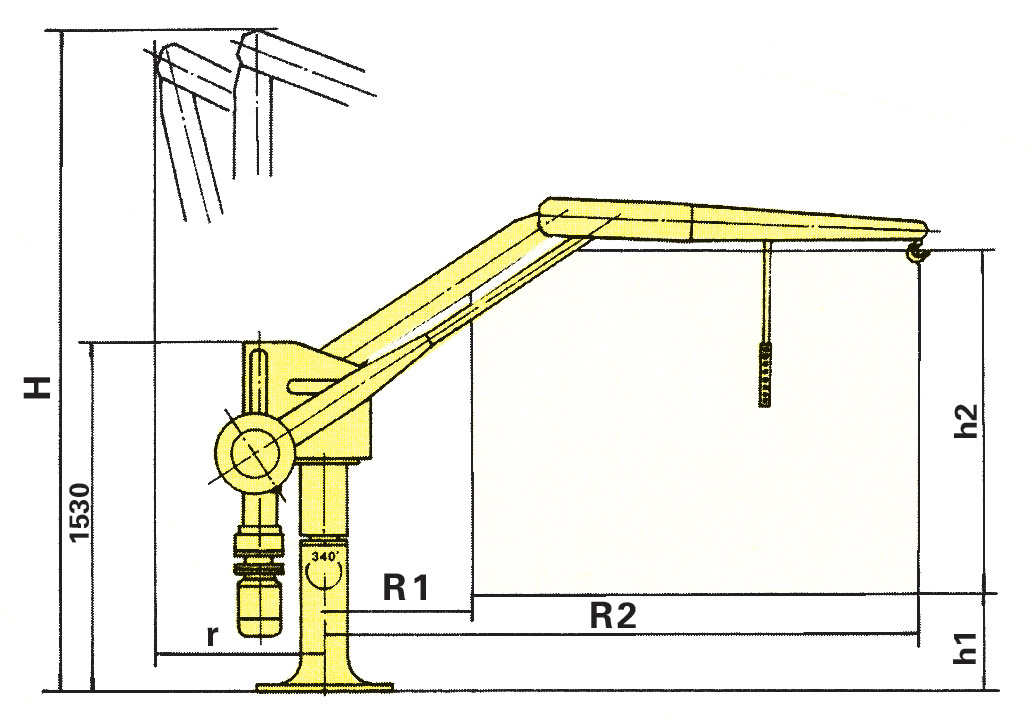 Mechanical dwarf balanced crane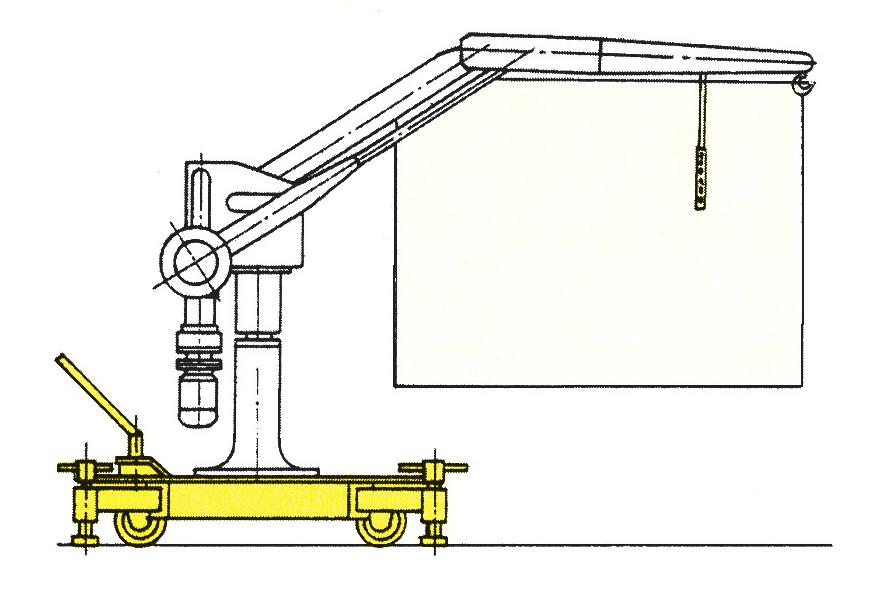 Balancing the optional mobile car
Product introduction:
Mechanical short balance hoisting is suitable for low-rise workshop. The product structure is reasonable, the crane is stable, easy to use and efficient.
The mobile platform has manual and electric modes of locomotion, which can be used with the balanced suspension to make the operation range of the balance crane more extended.
| | | | | | | | | |
| --- | --- | --- | --- | --- | --- | --- | --- | --- |
| 型号 | 额定起重量(kg) | 升降速度(m/min) | R2(m) | R1(m) | r(m) | H(m) | h1(m) | h2(m) |
| PAJ225 | 200 | 7 | 2.5 | 0.65 | 0.88 | 2.85 | 0.4 | 1.5 |
| PAJ325 | 320 | 7 | 2.5 | 0.65 | 0.88 | 2.85 | 0.4 | 1.5 |
| PAJ525 | 500 | 6.1 | 2.5 | 0.66 | 0.9 | 2.85 | 0.5 | 1.5 |
| PAJ625 | 630 | 6.1 | 2.5 | 0.66 | 0.9 | 2.85 | 0.5 | 1.5 |